Chorister Open Day – Saturday 13 June 2020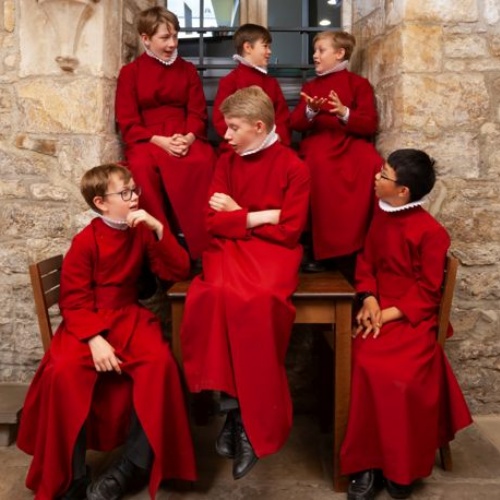 A choristership at New College unlocks the door to an extraordinary musical education. Choristers all follow a specialist music programme and benefit from first-class vocal coaching, which launches them into four years of unparalleled musical opportunity. Under its Director, Robert Quinney, the choir enjoys an exciting blend of chapel music, concert performance and recording.
Each summer we hold our popular open day for families with boys who love singing and would consider a Choristership. We will not be able to welcome you all to chapel this year, but there will be plenty of material on the choir's website, including features, video clips and an interview with the organist, Robert Quinney. Please follow updates on the website and join the choir staff virtually on the day when there will be opportunities to join Q&A discussion with the director.
Please register your interest here so that we can keep you updated with all information. Please return completed forms to nancy-jane.rucker@new.ox.ac.uk. Auditions will be held January 2021 for boys in year 2 for a place in year 3 in September 2021.
All choristers receive generous scholarships at New College School – www.newcollegeschool.org.