Friends of New College Choir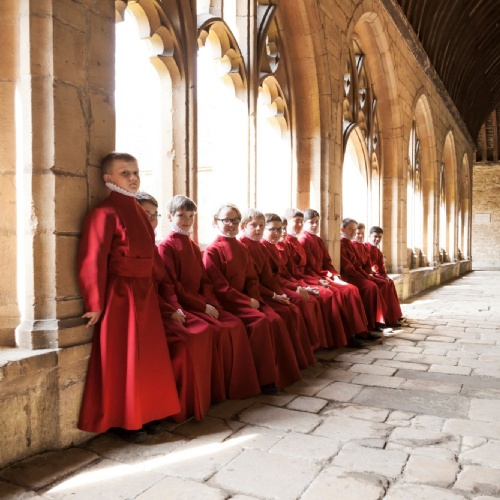 Preserving a priceless heritage for the future ... World-class music for a new generation.
The Choir of New College Oxford is celebrated across the world both for its music-making, and for the generations of phenomenal singers, organists and conductors whom it has educated.
However, the costs of sustaining this priceless 650-year heritage grow each year, whilst funding received from concert performances and recordings diminishes. In order to preserve and build upon our reputation for extraordinary choral music, and continue our commitment to educating the next generation of world-class musicians, we are turning to our network of friends, supporters and alumni for financial support.
You can support us at a variety of levels, which are detailed in our 'Friends of New College Choir' Brochure here. We are also always open to considering bespoke arrangements for larger or corporate sponsors. If you would like to support us, or to learn more about doing so, please read our Brochure and consider using the donation form here, or get in touch with our Choir Administrator Nancy-Jane directly (nancy-jane.rucker@new.ox.ac.uk).
New College Choir is dedicated to sharing exceptional music-making and exceptional musical education. We hope you will feel able to support our mission.