40 years of women at New College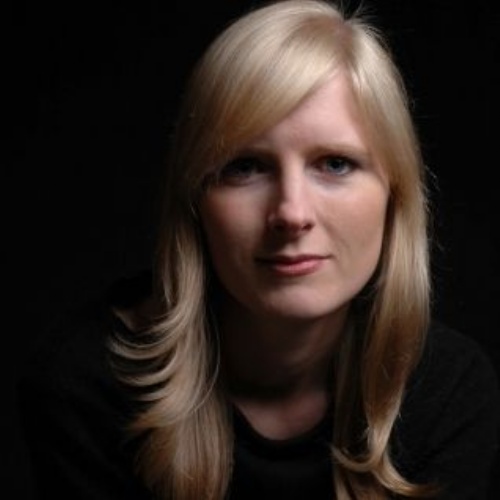 New College Service by Deborah Pritchard: First Performance at Evensong on Sunday 2 February at 5.45pm
The choir is very excited to be giving the first performance on Sunday of a new set of canticles, commissioned by Robert Quinney, as part of events this year to celebrate forty years since the admission of women to New College.
The composer, Deborah Pritchard, is a graduate of the Royal Academy of Music and was awarded a DPhil from Oxford, where she teaches composition. Her music has been performed by world-class ensembles such as the London Symphony Orchestra, London Sinfonietta, BBC National Orchestra of Wales, Philharmonia, Royal Northern Sinfonia, and the BBC Singers; she won a British Composer Award in 2017. She writes in the synaesthetic mode: her violin concerto, 'Wall of Water', named after paintings by Maggi Hambling, was described as 'a work that will take one's breath away'.
Here is Deborah's own description of her new work:
The Magnificat starts in the lower register and builds upwards, to magnify the sacred words of Mary and illuminate their trajectory. As the narrative describes the strength of God the work descends into the lower register, before rising up once more in a luminous continuum, concluded by the sopranos. The Nunc Dimittis begins with a solo voice: Simeon's prayer that he may be released, now that he has seen Christ after his long wait. The subsequence series of canons augment the significance of what he has seen, resonating onwards through the counterpoint.