My New College Moment - Curtis Price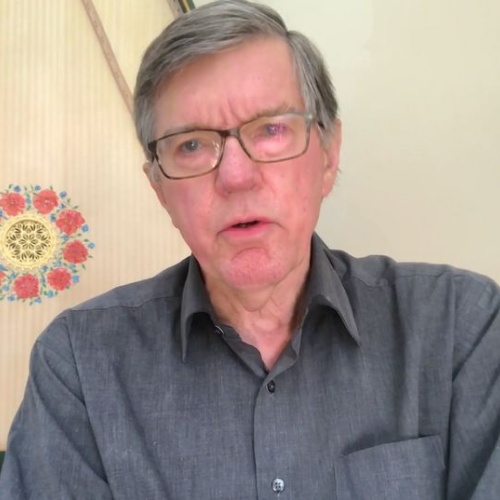 Former Warden of New College and Principal of the Royal Academy of Music, Sir Curtis Price, provides our New College Moment this week! We hope you enjoy his choice of Spem in Alium.
As always, we'd love to hear from you, so if you have a favourite story and a piece for inclusion in the series please email us: choir@new.ox.ac.uk
Please share each episode with your friends and help us keep the voices of New College Choir, past and present, alive!