Sunday Times review - Media Vita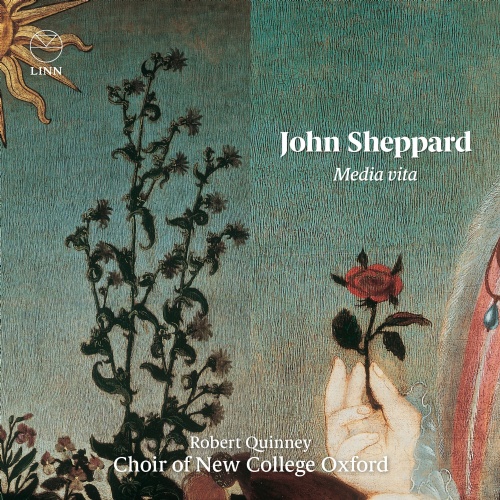 We're very proud of this lovely review in The Sunday Times (18th October) for our upcoming recording of music by Sheppard - Media Vita :
"These seven beguiling pieces by John Sheppard were written late in his career, in Mary Tudor's reign. Four, A solis ortus cardine, Inclina Domine, Confitebor tibi and Iudica me Deus, receive significant first recordings. And the immense hymn setting Media vita, perhaps intended for fellow composer Nicholas Ludford's obsequies, makes for a glorious finale. Robert Quinney shapes graceful performances, with Sheppard's often dense textures never feeling congested, and the New College boys' sound is pleasingly open and natural". Stephen Pettitt
You can find the review online here.