Advent & Christmas Carol Service Webcasts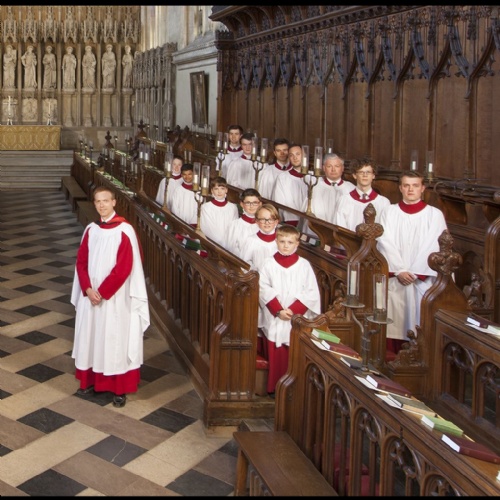 For the final webcasts of term, we're placing online a live recording of both our Advent and Christmas carol services, for all those who couldn't make it, or who need a fix of New College Choir over the vacation - after all, you can never have too many carol services...

The order of service for each webcast is available as a PDF below, so as to help you enjoy, and participate in, the service.

To all our followers around the world, we'd like to wish you a very merry Christmas. Choir is finished now for the vac, but will be back in January, with a new term of music, the return of Robert Quinney from sabbatical - and also a new website, well overdue.