Choral Application for 2019/20 Entry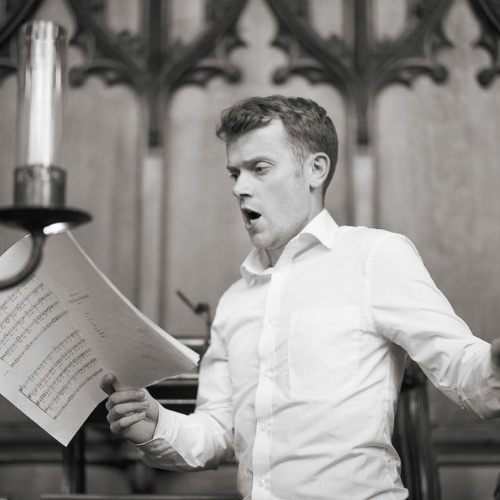 New College Choir has choral scholar vacancies for 1 alto, 1 tenor, and 2 basses for 2019/20 entry.
Our choral scholars – known as academical clerks – sing in the choir's daily services, balancing this commitment with their academic study. Though many of our academical clerks go on to flourish as professional musicians, others pursue careers in sectors such as the law, teaching, and IT. All leave New College with a fine voice and exemplary musicianship.
Why consider an academical clerkship at New College?
Benefits include:
a bursary of £600 a year
free singing lessons
guaranteed accommodation in college
The choir tours abroad extensively and has recently been on all-expenses paid trips to France, USA, Hungary, and Italy. Past tours include Japan, Australia, Brazil, and all over continental Europe.
As New College Choir is comprised of a mix of choral scholars and professional lay clerks, the scholars benefit from singing next to and learning from experienced professional singers.
The academical clerks also enjoy singingin a more casual close harmony group called The New Men.
For general information about choral scholarships at Oxford, click here.
To apply for a choral award for 2019/2020 entry, click here.
The deadline for completing the above form and for receipt of the reference is 1 September 2018.