Michaelmas Music List release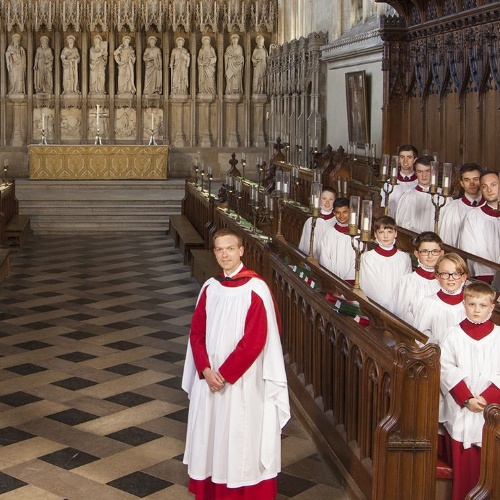 We are very excited to announce our new music list for the coming term!
As usual, this term's music is drawn not only from the central Anglican repertory, but stretches from plainchant to the present day. Indeed, on October 27 we mark the fortieth anniversary of the matriculation of women students with a commissioned anthem: Joanna Marsh sets words by Hildegard of Bingen. In the same service we sing the St John's Service, whose beautiful setting of George Herbert's masterpiece Love bade me welcome is featured later in the term. Other highlights include a day of Schütz, including his ethereal Canticum B. Simeonis, in which the Nunc dimittis is troped with Selig sind die Toten (Blessed are the dead). The term ends with a performance of Bach's great motet Jesu, meine Freude, in which verses of a hymn are interspersed with passages from the Letter to the Romans.
You can find the music list here.