Chorister Open Day – Saturday 13 June 2020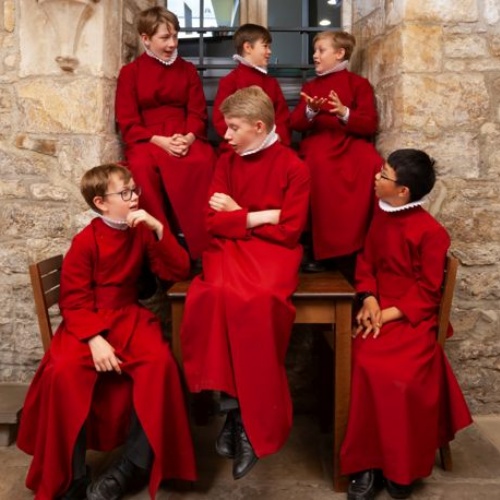 Welcome to our virtual Chorister Open Day
We are very sad not to be able to welcome families to New College Chapel for our annual chorister open day. It is always a wonderful afternoon where our young visitors find out about every aspect of chorister life – through singing, dressing up and games with our current choristers and choir families.
But we hope you will find plenty of material here on the world of a New College Chorister. It's a unique and extraordinary musical journey, which lasts a life time. We hope you will be inspired to explore further for your sons.
The Chorister's view
You can find one of our former choristers talks about his feelings about singing in chapel and taking part in concerts and recordings here.
All your questions answered
Download our Chorister Brochure which takes you through all aspects of being chorister, from initial interest to auditions and the whole educational and musical experience.
New College School
All our choristers receive generous bursaries at New College School (a day school five minutes' walk from the college). You can find out more from the school's own website: https://www.newcollegeschool.org/new-college-choir
Any Questions?
Please contact the Choir Administrator at nancy-jane.rucker@new.ox.ac.uk if you would like to register on our database and receive updates about auditions and future open days. She is happy to answer any questions about all aspects of life as a chorister.