Lutheran Vespers - 17th November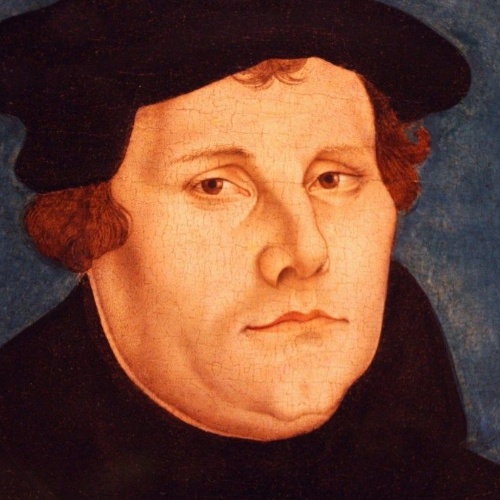 For the last several terms New College Choir has performed a Cantata by J. S. Bach—not Evensong, but in a liturgy modelled on the office of Vespers, as it would have been celebrated in the principal churches of Leipzig during Bach's time as Cantor of the Thomasschule, 1723-1750. The congregation sings chorales taken from the book used by Bach's congregation, in English but with some verses sung a cappella by the choir in German; and the chorales are introduced not with an Anglican 'playover' but by an organ prelude, often by Bach himself. As is our usual practice, soloists are drawn from within the choir, and we are joined by the instrumentalists of the Oxford Bach Soloists. An invited preacher draws out the intimate connection between the cantata's text and the readings for the day. Our version of the service is somewhat truncated – otherwise we would miss dinner, and that would never do – but I hope it gives listeners some sense of the context in which Bach's wonderful music was first heard.
This term we are singing Cantata 115, Mache dich, mein Geist, bereit, which was first performed in 1724 (the same year as the Johannes Passion). As Advent approaches, this cantata from the end of the Trinity season focusses on the world to come, urging us to be watchful. The text and music are shot through with the immanence – and imminence – of God's judgement, most memorably in the exquisite aria for soprano, flute and violoncello piccolo, Bete aber auch dabei. I've known and loved this piece since I was an undergraduate – indeed it may be the first Bach cantata in which I performed – and, as always, it is an immense pleasure to prepare and direct New College Choir in this astonishing music.
Robert Quinney